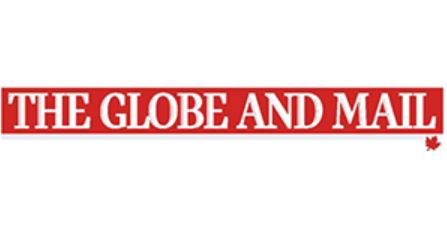 After having read a post I wrote about Brookfield Asset Management (TSX: BAM.a), Larry Macdonald of The Globe and Mail reached out to me inquiring whether I would be interested in being featured in his weekly column.
Here is the link to his column in which I am featured.
You may want to check out his column every Friday in the Investing/Investment Ideas section of The Globe and Mail.