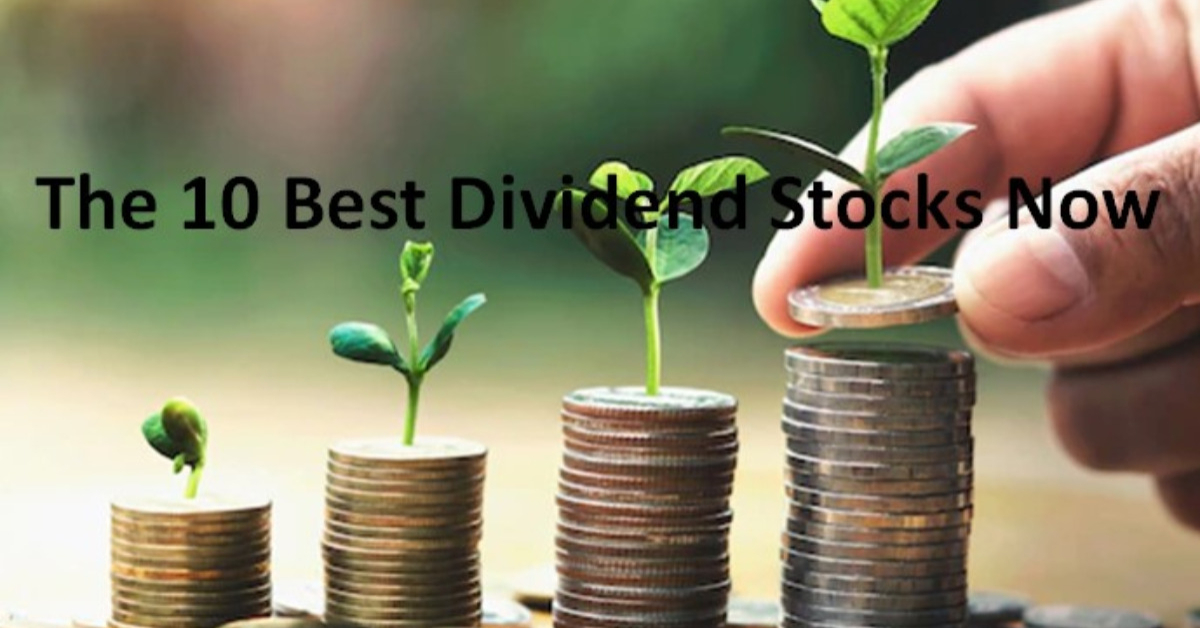 Portfolio Insight asked authors of leading investing websites to share the 10 best dividend stocks now. I recommend Blackstone Inc. (BX) and Brookfield Asset Management (BAM-a.TO and BAM). The remaining 8 companies are recommendations by other guest contributors.
My reasons for liking these two asset managers are found in the following posts:
Final Thoughts
The request was for a very brief write-up about dividend stocks. I, however, strongly recommend investors focus on an investment's total potential return (capital gains and dividend income).
Invest in companies that are hyper-focused on capital allocation. Do NOT invest based primarily on dividend metrics and stock buybacks. Include dividends and stock buybacks as part of your analysis. However, never overlook the extent to which a company can take capital on its Balance Sheet to fuel growth and generate attractive long-term investment returns.
Both my recommendations have access to very deep pools of capital from sovereign and institutional investors; they are both expanding their pools of capital to include high-net-worth individuals.
While the asset management space is highly fragmented, these two leading asset managers have the expertise and capability to execute transactions most other asset managers can only dream of.
BX's and BAM's access to long-term capital allows them to be opportunistic at the right time. This has, historically, enabled them to generate double-digit returns for their investors and themselves.
In addition to the recent posts for which links are provided above, older posts about them (and other high-quality companies) are accessible in the FFJ Archives.
I wish you much success on your journey to financial freedom!
Note: Please send any feedback, corrections, or questions to [email protected].
Disclosure: I am long BX and BAM-a.TO.
Disclaimer: I do not know your circumstances and do not provide individualized advice or recommendations. I encourage you to make investment decisions by conducting your research and due diligence. Consult your financial advisor about your specific situation.
I wrote this article myself and it expresses my own opinions. I do not receive compensation for it and have no business relationship with any company mentioned in this article.