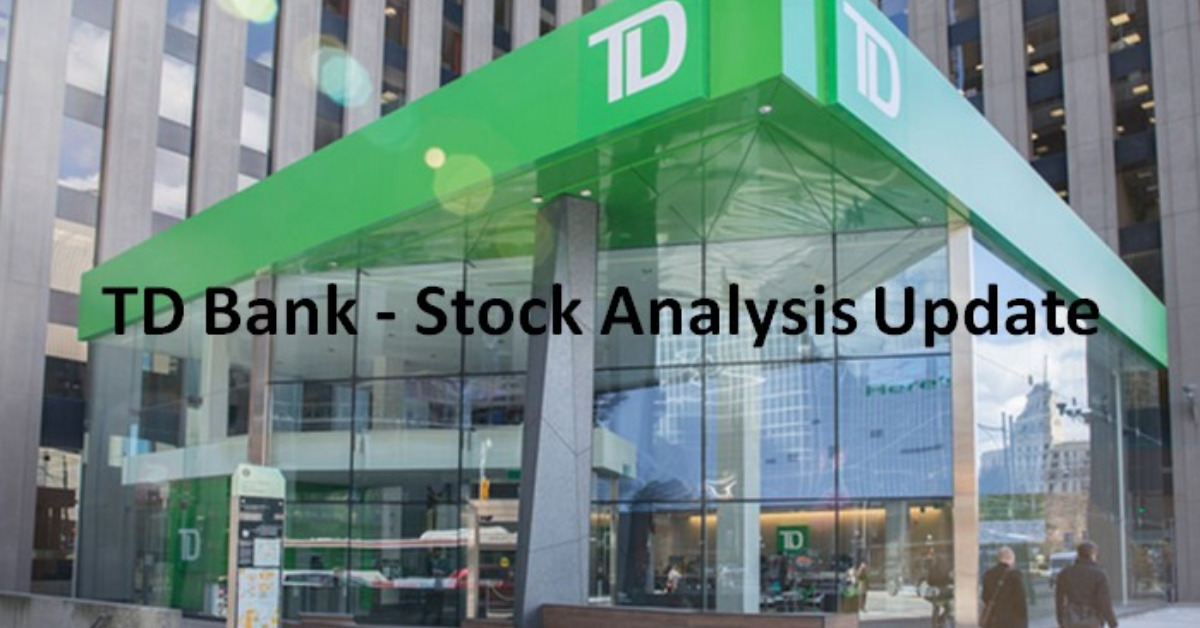 In my recent RBC and TD – Dividend Boost and Share Repurchases on the Horizon post, I indicate my intent to acquire additional shares in The Royal Bank of Canada (RY) and The Toronto-Dominion Bank (TD) despite a slightly higher valuation than their smaller peers; I acquired additional shares on July 5. In this TD Bank stock analysis update, I disclose more recent purchases of TD shares.
In previous posts, the most recent being Berkshire Hathaway – An Ideal Investment, I mention I am helping a couple of young investors create investment portfolios. They have limited investment knowledge and spending time identifying appropriate investments is not their priority. We, therefore, keep things simple.
The value of their respective portfolio has appreciated significantly over the year. This is attributed to:
the increase in value of their investments; and
tight expense control thus enabling them to make regular contributions to their investment accounts.
Following the purchase of BRK-b shares on June 14th, additional cash has been accumulated. On July 16th, we deployed this cash to purchase additional TD shares.
In keeping with my recommendation to acquire additional TD shares, I 'put my money where my mouth is' and acquired a few hundred additional TD shares in an account for which I do not disclose details.
While Fitch Ratings has just recently downgraded the Canadian operating environment for banks, the ratings are still investment-grade. We do not feel our investments are at risk and fully expect the major Canadian banks to continue to generate attractive long-term investment returns.
Stay safe. Stay focused.
I wish you much success on your journey to financial freedom!
Note: Please send any feedback, corrections, or questions to [email protected].
Disclosure: I am long BRK-b, RY, and TD.

Disclaimer: I do not know your individual circumstances and do not provide individualized advice or recommendations. I encourage you to make investment decisions by conducting your own research and due diligence. Consult your financial advisor about your specific situation.
I wrote this article myself and it expresses my own opinions. I do not receive compensation for it and have no business relationship with any company mentioned in this article.