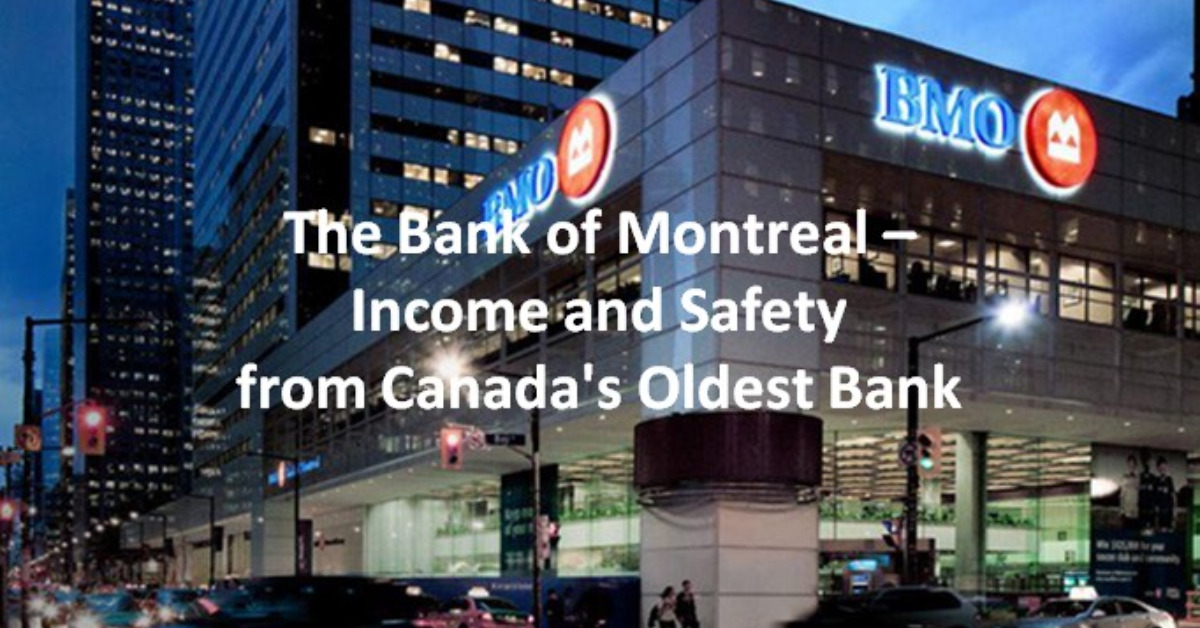 My recent posts about The Canadian Imperial Bank of Commerce (CM), The Royal Bank of Canada (RY) and The Toronto-Dominion Bank (TD) are accessible through The FFJ Archives. I have also analyzed The Bank of Montreal (BMO) in a guest post at Dividend Power.
BMO's investment-grade credit ratings, attractive valuation, and enticing dividend yield provide investors both income and safety. I, however, consider TD and RY to be superior long-term investments and have recently added to my RY and TD positions as opposed to acquiring additional BMO shares.
Stay safe. Stay focused.
I wish you much success on your journey to financial freedom!
Note: Please send any feedback, corrections, or questions to [email protected].
Disclosure: I am long BMO.

Disclaimer: I do not know your individual circumstances and do not provide individualized advice or recommendations. I encourage you to make investment decisions by conducting your own research and due diligence. Consult your financial advisor about your specific situation.
I wrote this article myself and it expresses my own opinions. I do not receive compensation for it and have no business relationship with any company mentioned in this article.