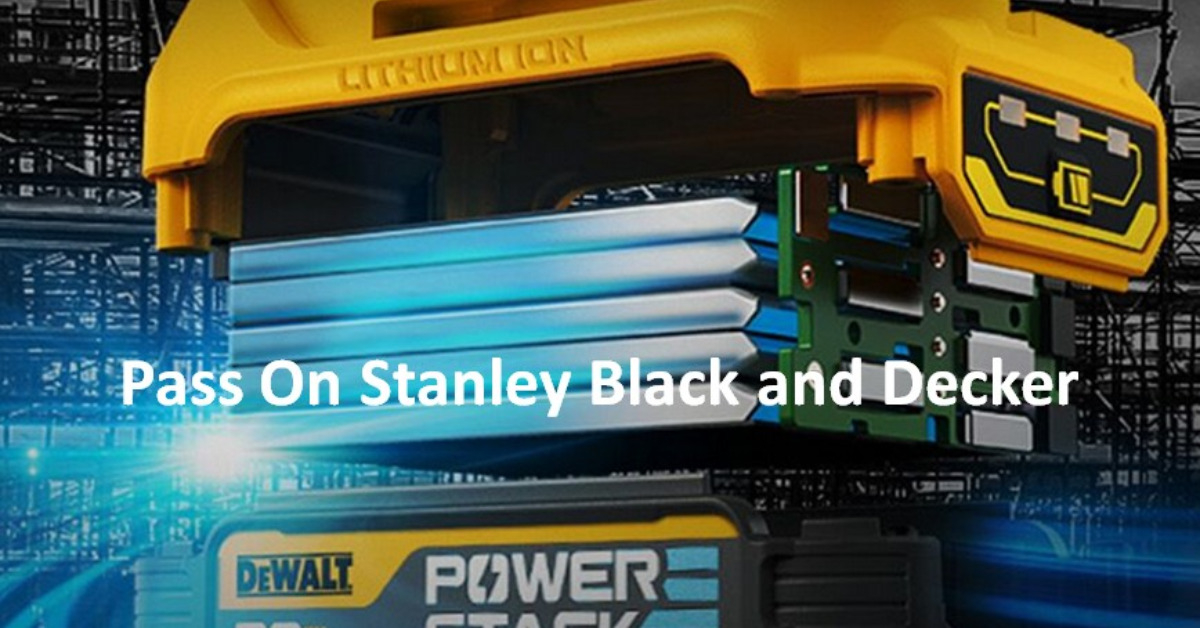 In my June 9, 2022 Pass On Stanley Black and Decker guest post at Dividend Power, I present why investors would be wise to look at other potential investments.
Although its:
dividend has increased for 55 consecutive years;
dividend yield is ~2.76% (based on a ~$116.60 share price when I composed this guest post);
valuation is attractive; and
shares are trading near a 52-week low
investment decisions based on a company's dividend metrics and/or on a company's stock price relative to historical levels are ill-advised. Investors would be wise to look at an investment's TOTAL potential return. While dividends do contribute to an investment's return, they are often a small component of the overall return.
Final Thoughts
I have been adding to existing positions in companies that offer the potential for superior total long-term investment returns. Posts regarding such companies are found in the FFJ Archives.
I wish you much success on your journey to financial freedom!
Note: Please send any feedback, corrections, or questions to [email protected].
Disclosure: I do not hold a position in SWK.

Disclaimer: I do not know your circumstances and do not provide individualized advice or recommendations. I encourage you to make investment decisions by conducting your research and due diligence. Consult your financial advisor about your specific situation.
I wrote this article myself and it expresses my own opinions. I do not receive compensation for it and have no business relationship with any company mentioned in this article.