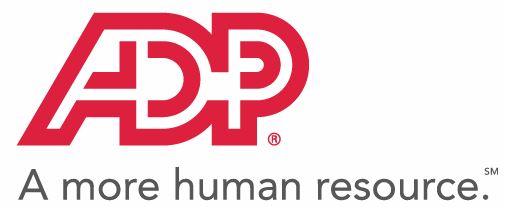 Automatic Data Processing (ADP) released its Q3 2018 results May 2, 2018. It also held its Investor Day June 12, 2018. In this article I analyze whether ADP presents a sound investment based on projections and current valuation.
Summary
ADP reported Q3 results May 2 in which it announced an upward revision in its FY2018 outlook.'
At the June 12th Investor Day, ADP indicated it is accelerating the pace of margin expansion and it now targets its prior 3 year margin targets to occur one year sooner.
The anticipated increase in interest rates in the US will aid ADP with its Client Funds Portfolio Investment strategy.
ADP has increased its dividend for 43 consecutive years. The dividend payable July 1, 2018 was increased to $0.69/share from $0.63/share and a further dividend increase will likely occur in November 2018.
Introduction
I initiated a position in Automatic Data Processing (NADAQ: ADP) in July 2006 and it is one of my top holdings; shares are held in a retirement account and not in the FFJ Portfolio.
Stock charts fail to account for the level of appreciation in the value of my ADP investment given that they exclude the performance of my Broadridge Financial Solutions (NYSE: BR) and CDK Global (NASDAQ: CDK) shares which I received (and subsequently added to) when these two entities were spun off from ADP in 2007 (BR) and 2014 (CDK).
On May 2, 2018, ADP released its Q3 2018 results and on June 12, 2018 it held its Investor Day in which it raised its financial outlook for FY2019 – 2021. I, therefore, thought it would be an opportune time to revisit ADP to determine whether a further investment is warranted at this juncture.
Subscribers can access previous ADP articles where were posted February 1, 2018 (ADP – Waiting for a Pullback Before I Acquire More Shares) and August 11, 2017 (ADP Stock Analysis FY2017 – Pershing Square's Interference is Not Warranted).
Please click here to read my ADP stock analysis.
Members of the FFJ community can access reports I generate on high quality companies which add long-term shareholder value. In an effort to help you determine whether my offering is of any value to you I am pleased to offer 30 days' free access to all sections of my site. No commitments. No obligations. That's 30 days from the time you register at absolutely no cost to you!