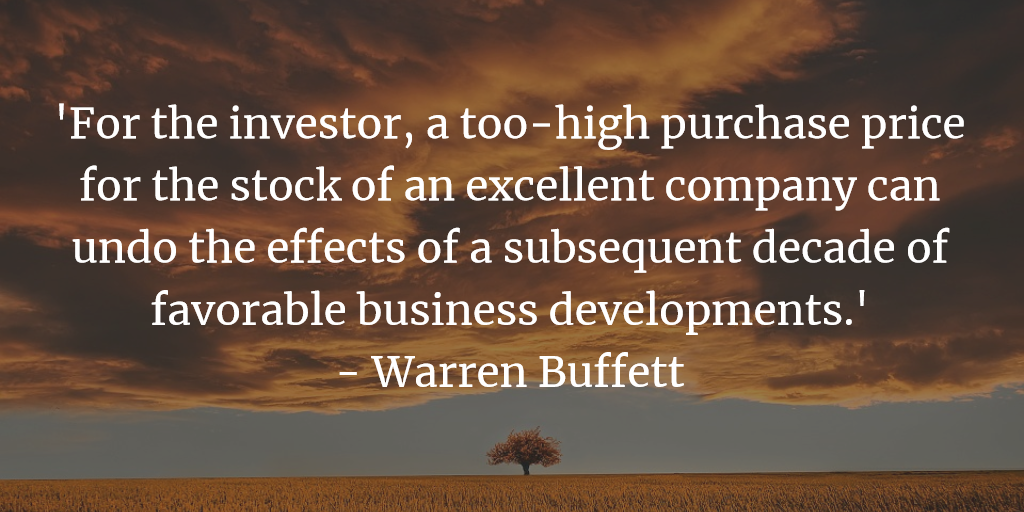 Three high quality companies recently released earnings and guidance. Despite strong results and favorable earnings projections, investors have bid up the stock price of these companies to levels where there is a disconnect between the underlying fundamentals and the company's valuation.
Summary
Even investing in high quality companies can result in inferior investment returns. Investing in a high quality company does not mean invest at any price. Pay particularly close attention to valuation levels.
We are in the late stages of one of the longest bull markets in US history. Investors should be cautious when making investments in the current environment.
Keep some cash on the sidelines for when a correction does occur.
Introduction
I am becoming increasingly concerned that the stock price of several great companies is becoming detached from the underlying fundamentals of the business. I am also of the opinion investors should take into consideration the following in their investment decision making process:
the introduction of tariffs on products imported to the US coupled with retaliatory tariffs foreign countries will be levying on goods exported from the US is likely to upend the 'global business ecosystem';
there has been a resurgence in volatility during the first half of 2018;
we are in the late stages of one of the longest bull markets in US history;
the S&P500 (SPX) is up 2.3% YTD and the Dow Jones Industrial Average (

DJIA

) is down 1.2% YTD with the indexes having remained in a tight trading range for months.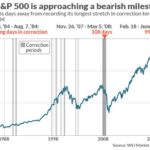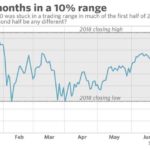 In my opinion, a market correction is overdue. I am, therefore, being extremely cautious when it comes to increasing my equities exposure. In fact, I have written several articles about great companies with the vast majority of my conclusions being that I will continue to be patient and to wait for more reasonable valuations.
In today's article I touch briefly on three great companies worthy of holding for the long-term which have just recently released earnings results. Regrettably, the stock price of each company has experienced a dramatic surge to the point where these companies are priced to perfection; their respective current valuation will likely make it difficult to generate reasonable rates of return over the next few years.
I have previously written articles on the first two companies and provide links to them. The third company is one I have not previously reviewed. You may have heard the name but are not entirely familiar with the company's background. I, therefore, provide more detail on this company.
Please click here to subscribe and read the complete version of this article.
Members of the FFJ community can access reports I generate on high quality companies which add long-term shareholder value. In an effort to help you determine whether my offering is of any value to you I am pleased to offer 30 days' free access to all sections of my site. No commitments. No obligations. That's 30 days from the time you register at absolutely no cost to you!