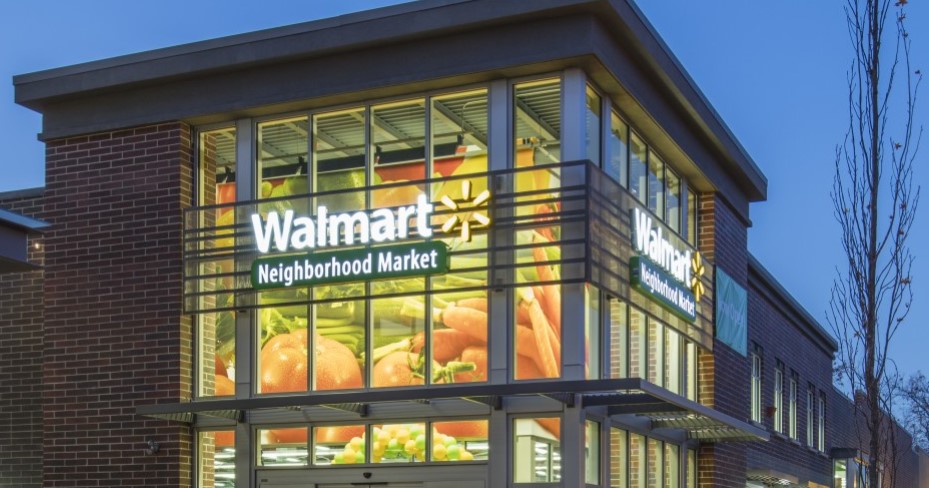 On May 18, 2021, Walmart Inc. (WMT) released its Q1 2022 earnings and held its earnings call. With the release of its quarterly results and updated FY2022 guidance, my recent Walmart (WMT)  – A Dividend Aristocrat guest post at Dividend Power looks at whether this is an opportune time to acquire shares of this Dividend Aristocrat.
A Dividend Aristocrat is a component of the S&P 500 Index with at least 25 consecutive years of dividend increases. On February 18, 2021, Walmart announced an increase in its quarterly dividend. This increase marks the 48th consecutive year of a dividend increase. Should Walmart increase its dividend in the next two years, it will join the exclusive Dividend King group of companies; a Dividend King is a company with 50 or more consecutive years of dividend increases.
Walmart (WMT) – A Dividend Aristocrat - Final Thoughts
The earliest brokerage account records I have on file indicate I have held a WMT position since at least 2005 and my April 2021 holdings review reflects it as my 7th largest holding.
I stubbornly refuse to believe the current irrational North American equity market conditions will continue indefinitely and think a broad market pullback prior to the end of 2021 is a very real possibility. Should this occur, I would consider adding to my WMT position. I would, however, need to weigh my decision based on what other companies go 'on sale'. At the moment, my list of companies in which I wish to acquire shares consists of several companies that rank much higher in order of preference than WMT!
Stay safe. Stay focused.
I wish you much success on your journey to financial freedom.
Note: Please send any feedback, corrections, or questions to [email protected].
Disclosure: I am long WMT.

Disclaimer: I do not know your individual circumstances and do not provide individualized advice or recommendations. I encourage you to make investment decisions by conducting your own research and due diligence. Consult your financial advisor about your specific situation.