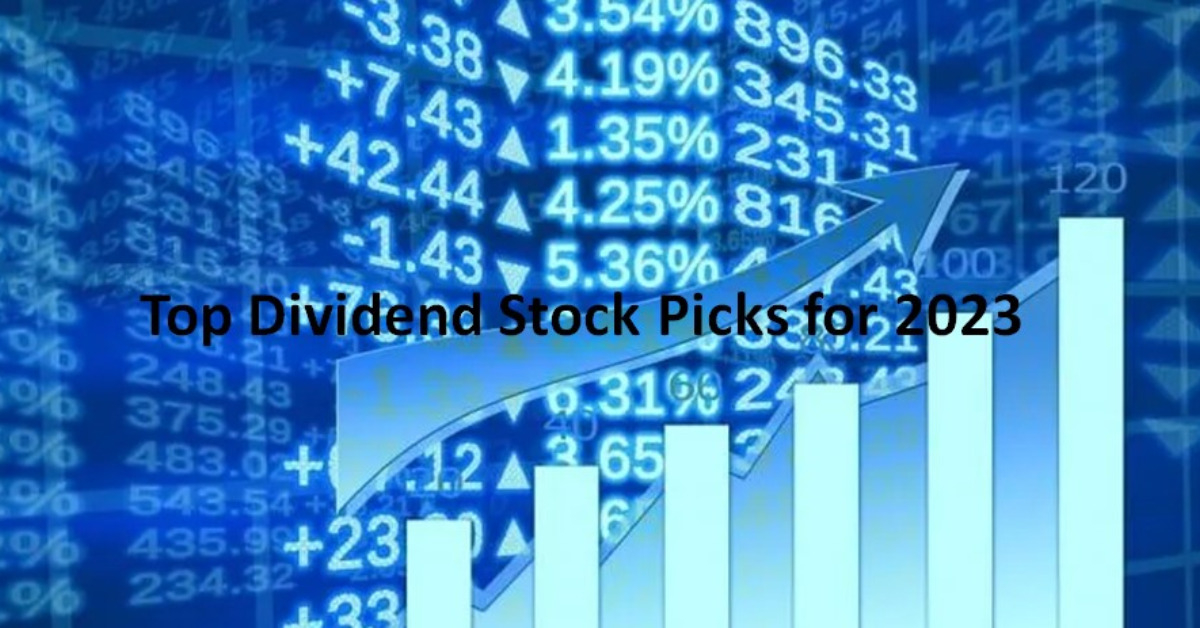 In my most recent guest post contribution at Portfolio Insight, I share CME Group (CME) as my top dividend stock pick for 2023; my November 14, 2022 CME Group Is Low-Risk and Attractively Valued post goes into more detail as to why I invest in this company.
The request was for a very brief write-up about a dividend stock. I, however, strongly recommend investors focus on an investment's total potential return (capital gains and dividend income).
Invest in companies that hyper-focus on capital allocation. Do NOT invest by primarily relying on dividend metrics. Certainly include dividends and stock buybacks as part of your analysis. However, never overlook the extent to which a company can take capital on its Balance Sheet to fuel growth and generate attractive long-term investment returns.
Given that many C-suite executives expect 2023 to be a challenging year, investors would be wise to dial back risk. In CME, we have a company whose domestic senior unsecured long-term debt ratings assigned by Moody's, S&P Global, and Fitch are all the lowest tier of the high-grade category and are investment grade. These ratings define CME as having a VERY STRONG capacity to meet its financial commitments. They differ from the highest-rated obligors only to a small degree.
If you are currently not a CME shareholder, you have missed out on its annual special variable dividend that was distributed on January 18, 2023; this year it was $4.50/share. However, in early February, CME is likely to declare an increase in its regular quarterly dividend. The quarterly dividend is currently $1.00 and I envision at least a $0.05 - $0.10 increase effective with the dividend payable toward the end of March.
For the sake of full disclosure, the automatic reinvestment of the January 18 dividend (after a 15% dividend withholding tax since I am a Canadian resident) enabled me to increase my exposure by 6 shares and 9 shares in a 'Side' and 'Core' account within the FFJ Portfolio. My current total CME exposure is 771 shares.
I wish you much success on your journey to financial freedom!
Note: Please send any feedback, corrections, or questions to [email protected].
Disclosure: I am long CME.
Disclaimer: I do not know your circumstances and do not provide individualized advice or recommendations. I encourage you to make investment decisions by conducting your research and due diligence. Consult your financial advisor about your specific situation.
I wrote this article myself and it expresses my own opinions. I do not receive compensation for it and have no business relationship with any company mentioned in this article.