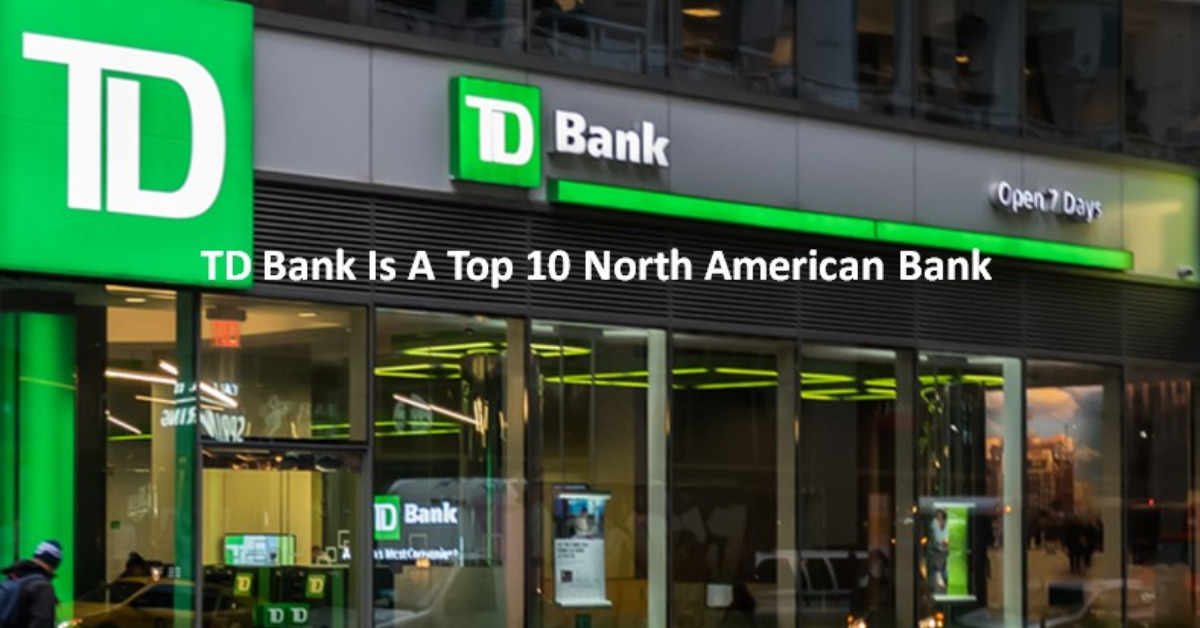 In January, my Scotiabank (BNS) Is A Terrible Long-Term Investment guest post was published at Dividend Power. My recent TD Bank (TD) guest post is now accessible at Dividend Power. In my opinion, TD is far more appealing than BNS from a total long-term investment return perspective. Furthermore, I deem TD's credit risk to be superior to that of BNS.
While many investors may question whether this is an appropriate time to invest in banks, I remind myself of the following words of advice from Howard Marks, the co-founder and co-chairman of Oaktree Capital Management, the largest investor in distressed securities worldwide.
'It's common for people to say "I'm going to wait until the dust has settled." But it is when the knives are falling and the people are most terrified that the best bargains are available - if you wait until the dust settles, the bargains are gone.'
I wish you much success on your journey to financial freedom!
Note: Please send any feedback, corrections, or questions to [email protected].
Disclosure: I am long TD.
Disclaimer: I do not know your circumstances and do not provide individualized advice or recommendations. I encourage you to make investment decisions by conducting your research and due diligence. Consult your financial advisor about your specific situation.
I wrote this article myself and it expresses my own opinions. I do not receive compensation for it and have no business relationship with any company mentioned in this article.