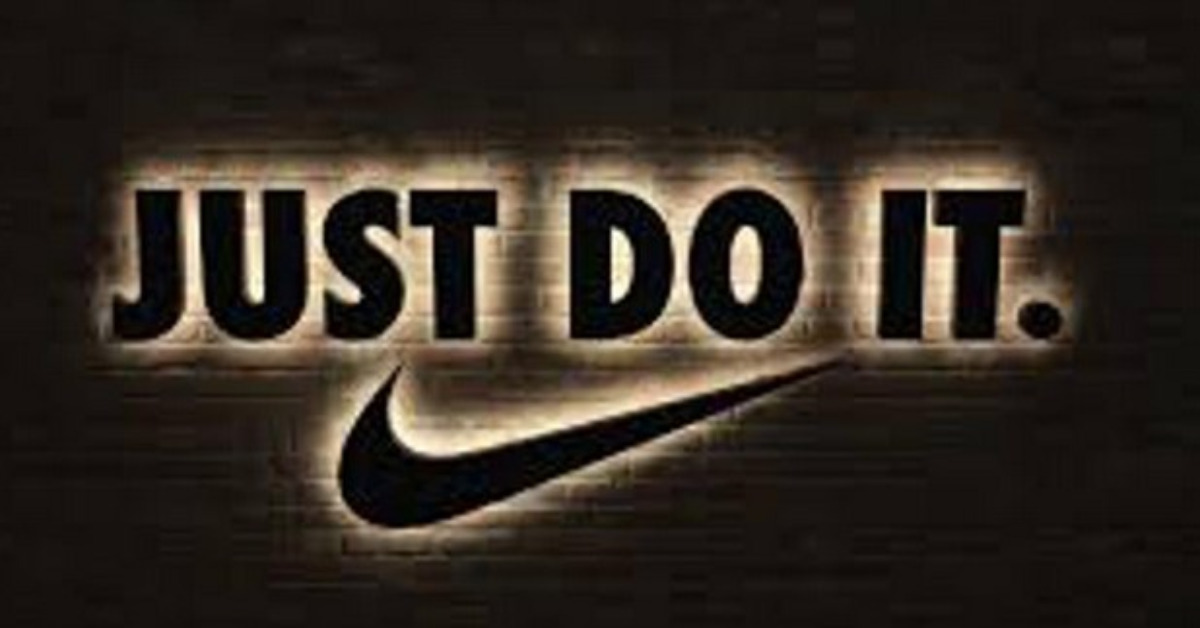 My guest NIKE - Currently Unreasonably Valued post at Engineer My Freedom explains why I think the company's share price is overvalued. I also provide examples of a conservative option strategy I use to boost my investment return on my NIKE exposure.
I have had several inquiries as to the low dividend yield on some of my holdings. NIKE is one such example. The current yield is ~0.8% based on ~$137.50/share.
One of these inquiries came from a neighbour who is an avid Charlie Munger follower; I loaned him my copy of Damn Right!: Behind the Scenes with Berkshire Hathaway Billionaire Charlie Munger. He, in turn, suggested I listen to The Psychology of Human Misjudgement - Charlie Munger.
I certainly do not profess to be as astute as Munger when it comes to investing but when I very briefly explained why I am not concerned about the low dividend yield on several of my holdings, I could see the lightbulb turn on in my neighbour's head.
If I invest in NIKE at an average cost of ~$52 on June 27, 2016 when shares are reasonably valued....is a 0.8% dividend yield such a big deal? If NIKE is currently overvalued and the share price drops to, hypothetically $90/share, am I concerned about the low dividend yield? I think not!
I fully appreciate every investor has their own objectives and goals. If dividend income is your sole driving force when it comes to investing, you will approach your investment selection differently from me. My approach is to look at an investment's overall potential return.
In an upcoming article, I will touch upon the topic of dividend yield and overall return.
I wish you much success on your journey to financial freedom.
Thanks for reading!
Note: Please send any feedback, corrections, or questions to [email protected].
Disclaimer: I do not know your individual circumstances and am not providing individualized advice or recommendations. You should not make any investment decision without conducting your own research and due diligence.

I wrote this article myself and it expresses my own opinions. I do not receive compensation for it and have no business relationship with the company mentioned in this article.
Disclosure: I and long NIKE in the FFJ Portfolio.