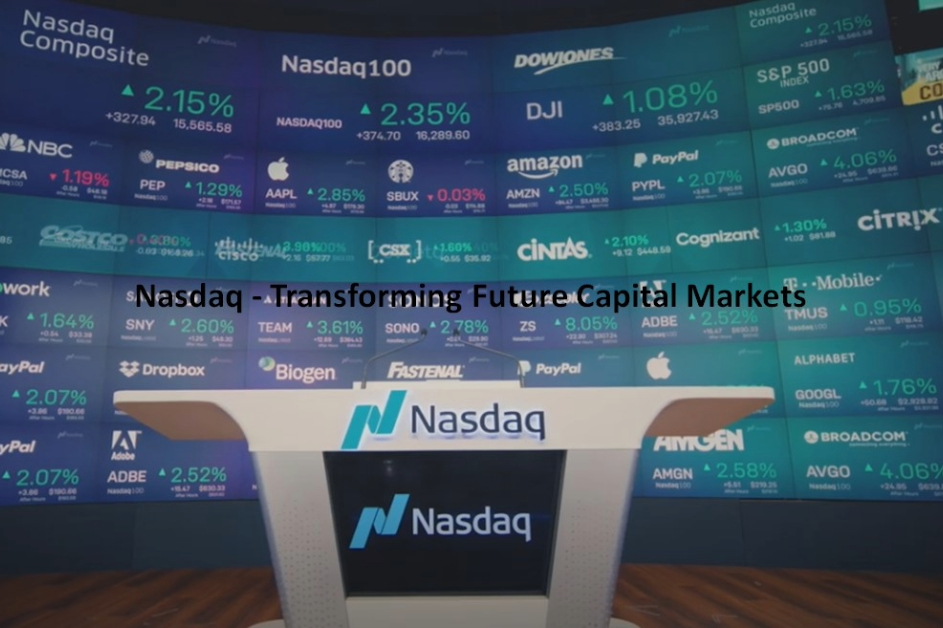 In my September 14 guest post at Dividend Power, I discuss how Nasdaq (NDAQ) is transforming future capital markets.
I first reviewed NDAQ in this October 21, 2021 post at which time I decided not to initiate a position.
On June 12, 2023, however, NDAQ announced that it entered into a definitive agreement to acquire Adenza from Thoma Bravo for $10.5B in cash and shares of common stock; Adenza provides mission-critical risk management and regulatory software to the financial services industry. The rationale for the acquisition is to accelerate NDAQ's strategic vision to become a leading technology provider to the global financial system.
I dislike the degree of leverage NDAQ is taking on and the downgrade in its domestic unsecured long-term debt credit ratings. However, I agree with management's strategy of making transformational acquisitions as opposed to small acquisitions that will not materially impact the company's direction.
Despite the significant increase in debt, NDAQ has demonstrated its ability to reduce leverage. NDAQ is committed to reducing leverage to 4.0x in 18 months and to 3.3x in 36 months at which time I expect rating upgrades from Moody's and S&P Global.
Given my take on NDAQ's long-term outlook, I initiated a 500 share position on June 12 in a 'Core' account within the FFJ Portfolio. On July 19, I added to my exposure with the purchase of another 100 shares. My total NDAQ exposure is currently 601 shares; the 1 share was acquired via automatic dividend reinvestment.
I wish you much success on your journey to financial freedom!
Note: Please send any feedback, corrections, or questions to [email protected].
Disclosure: I am long NDAQ.
Disclaimer: I do not know your circumstances and do not provide individualized advice or recommendations. I encourage you to make investment decisions by conducting your research and due diligence. Consult your financial advisor about your specific situation.
I wrote this article myself and it expresses my own opinions. I do not receive compensation for it and have no business relationship with any company mentioned in this article.