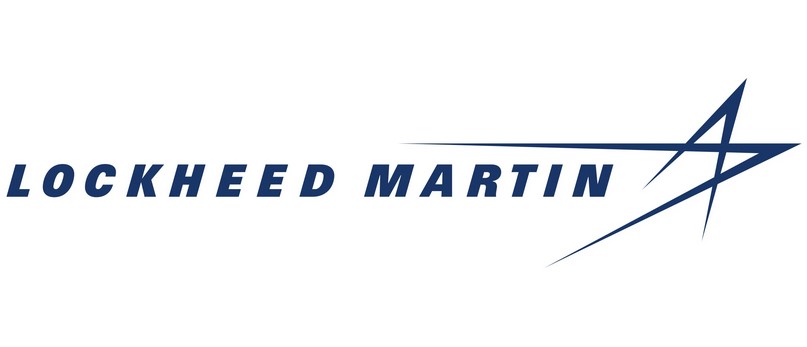 On November 20th I initiated a position in Lockheed Martin Corporation (LMT) so as to increase my exposure to the Aerospace and Defense industry.
LMT's share price has pulled back subsequent to this November purchase. My underlying thesis for investing in LMT has not changed so on December 15th I acquired additional shares in one of the FFJ Portfolio's 'Core' accounts.
In this recent article I disclosed that I had initiated a position in Lockheed Martin Corporation (LMT). Subsequent to writing that article, LMT's share price has pulled back and I decided to acquire 50 additional shares at ~$357/share bringing my total LMT holdings to 250 shares.
These additional shares will not be eligible for the $2.60/share dividend payment ($2.21/share when I back out the 15% withholding tax) which is payable December 24th but as stated in my November article, my rationale for investing in not driven by the dividend income this holding will generate.
I have a shopping list of companies in which I want to increase exposure and/or to initiate a position. The challenge I have is that I can not justify the valuation of many of these companies. I am, therefore, acquiring more capital which can be deployed for when attractive investment opportunities arise.
Stay safe. Stay focused.
I wish you much success on your journey to financial freedom!
Note: Thanks for reading this article. Please send any feedback, corrections, or questions to [email protected].
Disclaimer: I have no knowledge of your individual circumstances and am not providing individualized advice or recommendations. I encourage you not to make any investment decision without conducting your own research and due diligence. You should also consult your financial advisor about your specific situation.
Disclosure: I am long LMT.
I wrote this article myself and it expresses my own opinions. I am not receiving compensation for it and have no business relationship with any company whose stock is mentioned in this article.