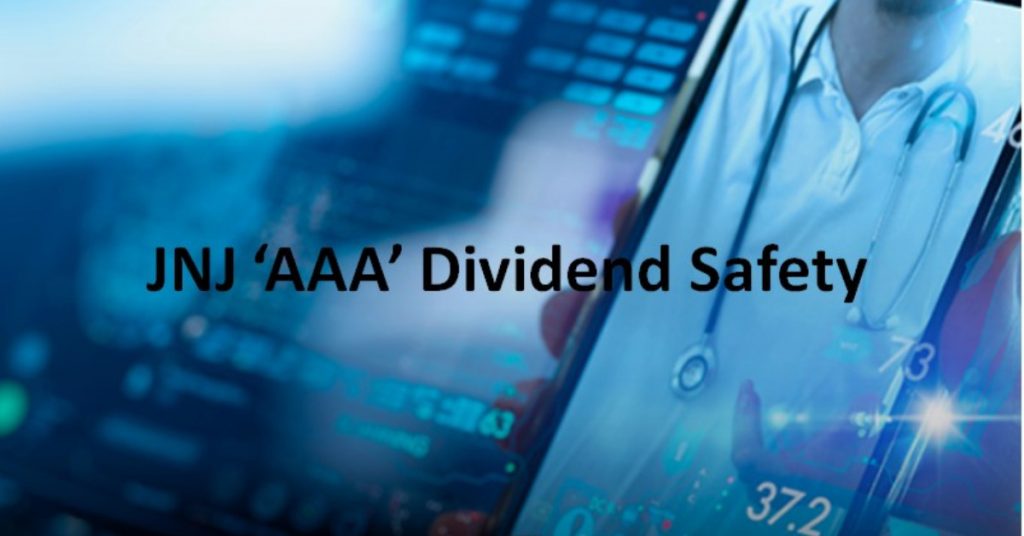 Johnson & Johnson's (JNJ) 'AAA' dividend safety makes it a candidate for investors with a low tolerance for risk who are looking for a reliable source of income.
Having increased its dividend for 58 consecutive years, JNJ meets the Dividend King criteria; a Dividend King is an S&P 500 company with a market capitalization over $3B and a record of raising the annual dividend for at least 50 consecutive years.
Although JNJ might be a suitable investment for many investors, my guest post at Dividend Power looks at the risk/return trade-off of a JNJ investment. In that post I compare JNJ's historical total investment return relative to two other companies with investment quality credit ratings that are a few tiers below the coveted AAA rating.
The magnitude in which the total investment returns of these two companies exceed that of JNJ over several years suggests investors might not want to fixate on JNJ's AAA credit rating, consecutive years of dividend increases, and dividend yield.
Stay safe. Stay focused.
I wish you much success on your journey to financial freedom!
Note: Please send any feedback, corrections, or questions to [email protected].
Disclosure: I am long JNJ in retirement accounts for which I do not disclose details and in the FFJ Portfolio.

Disclaimer: I do not know your individual circumstances and do not provide individualized advice or recommendations. I encourage you to make investment decisions by conducting your own research and due diligence. Consult your financial advisor about your specific situation.
I wrote this article myself and it expresses my own opinions. I do not receive compensation for it and have no business relationship with any company mentioned in this article.