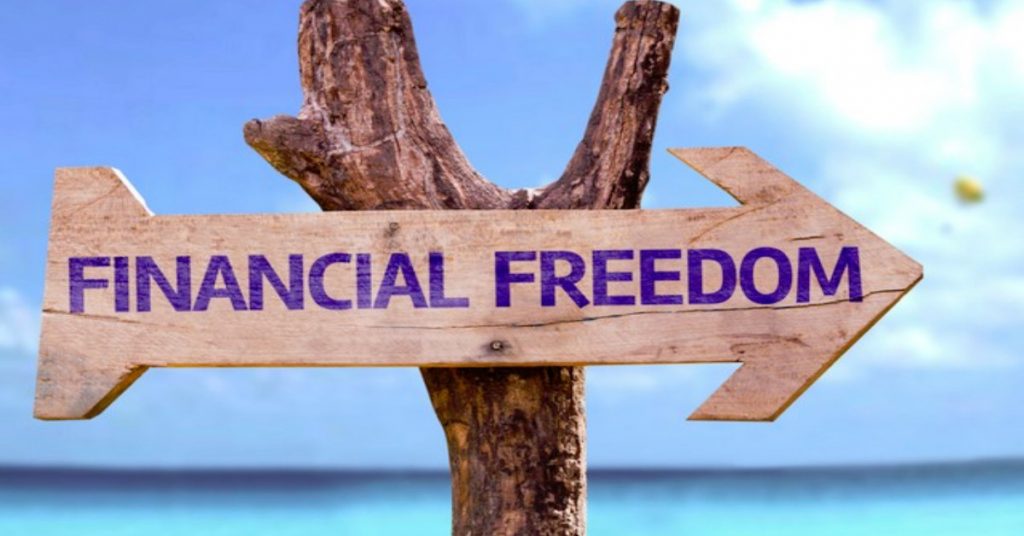 This is my FFJ Portfolio - October 2021 Report.
In October, I undertook an analysis of Financial Data & Stock Exchanges industry participants. My posts are accessible through the Archives.
In addition, I wrote a guest post about Cisco (CSCO) at Dividend Power.
FFJ Portfolio Holdings
Monthly FFJ Portfolio holdings reports from December 2018 to September 2021 are found here.
Many companies I have recently analyzed are, in my opinion, too richly valued. Occasionally, however, a high-quality company releases results and guidance that disappoint the investment community. This can lead to richly valued companies becoming more reasonably valued. Lockheed Martin, Mastercard, and Visa are cases in point.
During the month I acquired the following in various 'Core' accounts I include in the FFJ Portfolio.
Abbvie (ABBV) - 200 shares;
Lockheed Martin (LMT) - 25 shares;
Intuitive Surgical (ISRG) - 30 shares;
Mastercard (MA) - 25 shares; and
Visa (V) - 25 shares.
In addition to managing our money, I am helping a couple of young investors build their investment portfolios. I limit the disclosure of the details of these trades for confidentiality reasons.
During October, one of these investors acquired:
Intuitive Surgical (ISRG) shares on October 21 @ $337/share
FFJ Portfolio - October 2021 Income
I track all my dividend income but only disclose details for holdings held in accounts I include within the FFJ Portfolio.
In my FFJ Portfolio - November 2020 Report I projected the following 2021 FFJ Portfolio dividend income:
Core Accounts – CDN ~$17,600 and USD ~$23,500
Side Accounts – CDN ~$24,200 and USD ~$17,000
My YTD dividend income from holdings within the FFJ Portfolio is:
Core Accounts – CDN ~$15,949 and USD ~$21,156
Side Accounts – CDN ~$18,590 and USD ~$12,731
FFJ Portfolio - October 2021 Report - Final Thoughts
That's it for now.
I wish you much success on your journey to financial freedom.
Note: Please send any feedback, corrections, or questions to [email protected].
Disclaimer: I do not know your circumstances and am not providing individualized advice or recommendations. I encourage you not to make any investment decisions without conducting your research and due diligence. You should also consult your financial advisor about your specific situation.
I wrote this article myself and it expresses my own opinions. I am not receiving compensation for it and have no business relationship with any company whose stock is mentioned in this article.