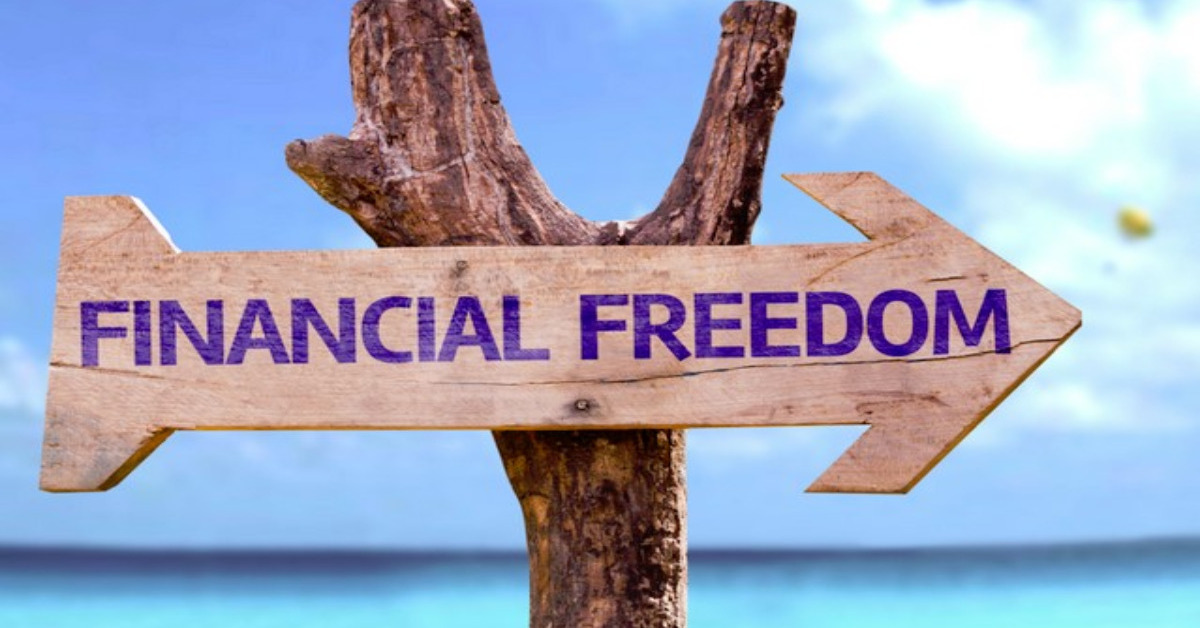 This is my FFJ Portfolio - May 2021 Report.
All articles posted in May can be accessed from this site's Archives.
There were no sales in May and the only lump-sum purchase was the purchase of an additional 100 Merck (MRK) shares on May 3, 2021.
MRK is spinning off a segment of its business into Organon & Co. (OGN), a newly created publicly traded entity that will start trading on June 3, 2021. MRK shareholders are to receive a special dividend distribution as disclosed in this Press Release.
I hold 400 MRK shares in one of the 'Core' accounts within the FFJ Portfolio and will receive 40 OGN shares.
Skimming Additional Income With Covered Calls
In my FFJ Portfolio - April 2021 Report, I disclose writing short-term out-of-the-money covered calls on Visa (V) (June expiry) and Mastercard (MA) (May expiry).
I placed a few additional out-of-the-money covered call option trades in May. Details of these trades are found in posts accessible through the Archives section of this site.
RRSP 'Melt Down' Strategy
In my recent Visa – Options Trade Review I touched upon the Registered Retirement Savings Plan (RRSP) 'Melt Down' tax planning strategy we must commence in 2021.
Historically, I almost exclusively acquired shares in reasonably/attractively valued high-quality companies with the intent of holding shares for the very long term. However, I must now also look at valuation from a selling perspective.
I no longer automatically reinvest the dividend income generated from the holdings within the RRSPs. Any dividend income now remains as cash. This income and the proceeds of any share sales within the RRSPs will:
pay taxes;
cover living expenses; and
be reinvested in taxable accounts.
FFJ Portfolio Holdings
Monthly FFJ Portfolio holdings from December 2018 to May 2021 are found here.
FFJ Portfolio - May 2021 Income
These reports track the monthly dividend income. Options income is sporadic and I do not include this income in my monthly reports.
I have indicated in previous monthly reports (most recently in my April report) that the maximization of dividend income is NOT my priority. This is borne out by several of the companies within my Top 30 holdings which have a sub 1% dividend yield.
FFJ Portfolio - May 2021 Report - Final Thoughts
I remain concerned about the valuation level of many of the companies of interest to me. Not only are some investors employing leverage like never before witnessed (FINRA Margin statistics), some investors know little about the companies in which they hold a position.
I continue to believe this will not end well for many investors and am in no rush to deploy new money.
Stay safe. Stay focused.
I wish you much success on your journey to financial freedom.
Note: Please send any feedback, corrections, or questions to [email protected].
Disclaimer: I do not know your individual circumstances and do not provide individualized advice or recommendations. I encourage you to make investment decisions by conducting your own research and due diligence. Consult your financial advisor about your specific situation.