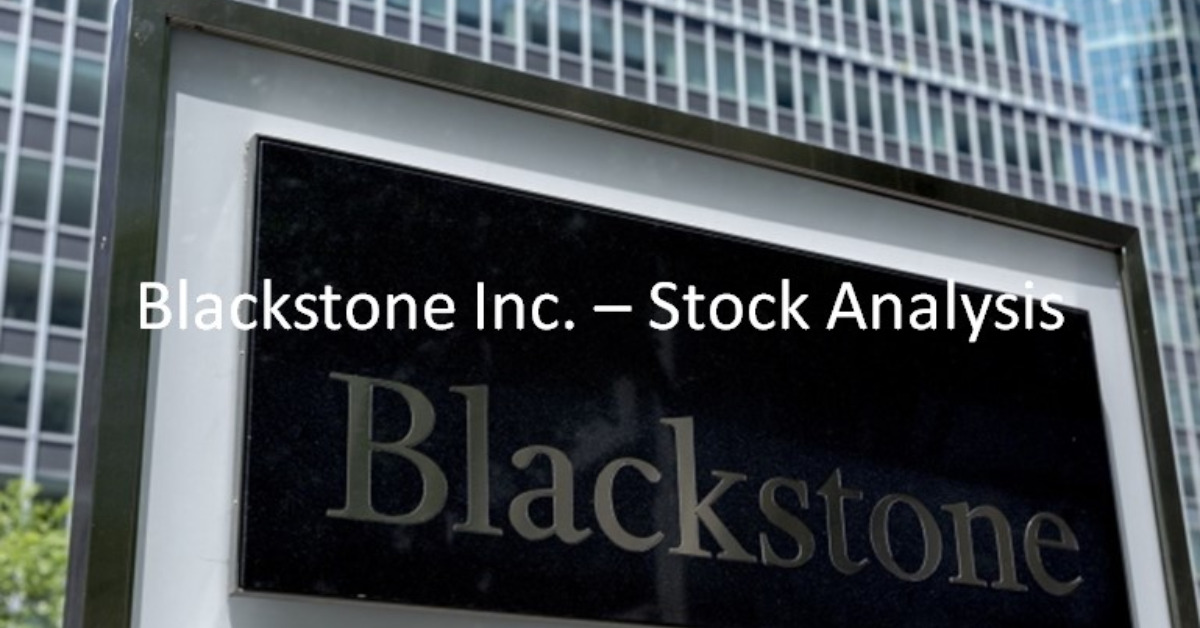 In my August 27, 2021 Blackstone post I disclose initiating a 300 BX share position through one of the 'Core' accounts in the FFJ Portfolio.
I have periodically added to my exposure and in my FFJ Portfolio – December 2021 Report, I reveal that my BX exposure has risen to 800 shares; I acquired an additional 100 shares on December 16 at ~$125.
I now disclose the purchase of another 100 BX shares on January 4, 2022 at ~$124/share. This brings my BX exposure to 900 shares.
BX is the premier firm for institutional and high-net-worth investors looking for exposure to alternative assets.
The more traditional asset managers must typically rely on investor inaction to keep annual redemption rates low. BX, on the other hand, generally has products with lockup periods attached to them. These lockup periods prevent investors from redeeming part or all of their investment for a prolonged period.
The demand for alternative assets is increasing, and investors in alternative assets attempting to limit the number of providers they use are more likely to select large-scale players such as BX and Brookfield Asset Management (BAM-a.TO). Since I want exposure to alternative assets, investing in BX and BAM-a.TO is how I have decided to have exposure to this space.
With ~$731B in Assets Under Management (AUM) as of September 30, 2021, BX has built a solid position in the alternative asset-management industry.

I strongly recommend investors read the most recent 10-Q to gain an understanding of the business. Within this SEC document, BX includes an explanation of how it recognizes revenue.
How BX operates makes it increasingly important that BX investors view their investment from a long-term perspective.
Blackstone

- Final Thoughts
Traditional asset managers, such as BlackRock, T. Rowe Price, and Franklin Resources, focus more heavily on traditional asset classes like equity, fixed-income, balanced and money market funds. Alternative asset managers like BX and BAM-a.TO focus on less-liquid alternative investments like those reflected in the above image.
These are the types of investments where I must invest in firms such as BX and BAM-a.TO if I want to have exposure.
While other firms in this space may prove to be long-term attractive investment opportunities, I have decided to go with the largest industry participants.
Both firms have significant AUM but based on my research, the total potential market is in the trillions of dollars. In essence, the growth potential is significant even though both firms are fast approaching $1T in AUM.
I wish you much success on your journey to financial freedom!
Note: Please send any feedback, corrections, or questions to [email protected].
Disclosure: I am long BX and BAM-a.TO.

Disclaimer: I do not know your circumstances and do not provide individualized advice or recommendations. I encourage you to make investment decisions by conducting your research and due diligence. Consult your financial advisor about your specific situation.
I wrote this article myself and it expresses my own opinions. I do not receive compensation for it and have no business relationship with any company mentioned in this article.