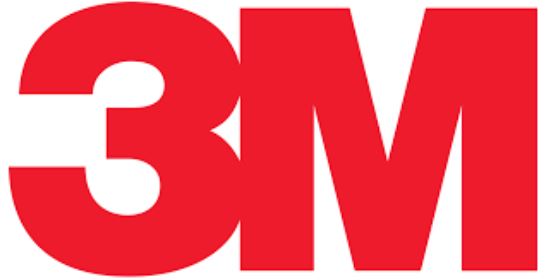 Summary
While MMM reported Q3 results on October 23rd and revised FY2018 earnings downward, the revised FY2018 EPS projections are 11 % – 13% higher than FY2017 results.
MMM will be holding its Investor Day on November 15th at which time management will lay out its 5-year plan and the framework for that plan.
View pullbacks in MMM's share price as opportunities to acquire shares.
NOTE: This is a brief article given that MMM's Investor Day is less than 1 month away.
Introduction
In October 2017 I wrote a 3M (NYSE: MMM) article in which I applauded JP Morgan's analysts for downgrading MMM to 'Underweight'. At the time of that analyst's downgrade I viewed MMM as an excellent company but was in complete agreement that the company was grossly overvalued.
Fast forward to late July 2018 by which time MMM's stock had come off ~$53 from its ~$260 high set in late January 2018.
In the Final Thoughts portion of my July 24th MMM article I indicated:
'I would be an extremely happy investor if MMM were to SIGNIFICANTLY drop in value for a prolonged period as long as the drop was not attributed to a serious problem with the company.'
At the time of that article MMM had just released its Q2 results. MMM's stock price had plunged to just under $191 from the previous day's close of ~$199 but as I was composing my article the share price had bounced back to close at just above $200. Based on the 604.2 million weighted average diluted common shares outstanding for the 3 months ending June 30th, investors had suddenly viewed the company as being worth ~$4.83B less than at the close of the previous business day. This was despite an upward revision in 2018 Planning Estimates.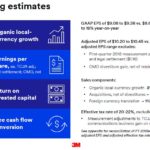 Source:  MMM – Q2 2018 Earnings Presentation – July 24 2018
Here we are, one quarter later and MMM has released Q3 and YTD results and has reduced the EPS and Adjusted EPS values reflected in its 2018 Planning Estimates. On the date Q3 results were released (October 23rd) investors shaved ~$8.8/share from MMM's share price.
It once again appears that many in the investment community are bailing on MMM!
I can fully appreciate that if you're an investor with a short-term investment time horizon and you employ the use of leverage, then you seriously need to re-evaluate your MMM investment. If, however, you shun the use of leverage and invest in great companies on the basis of a long-term investment time horizon then MMM's downward price fluctuation should be welcomed!
Please click here to read the complete version of this article.
Members of the FFJ community can access reports I generate on high quality companies which add long-term shareholder value. In an effort to help you determine whether my offering is of any value to you I am pleased to offer 30 days' free access to all sections of my site. No commitments. No obligations. That's 30 days from the time you register at absolutely no cost to you!