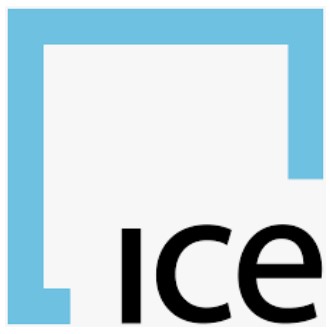 Intercontinental Exchange, Inc. (ICE) operates through three segments: Exchanges, Fixed Income and Data Services, and Mortgage Technology. It owns and operates regulated exchanges such as the NYSE, clearing houses, and listings venues for commodity, financial, fixed income, and equity markets in the United States, the United Kingdom, the European Union, Singapore, Israel, and Canada.
In September 2020 it completed its $11B transformative acquisition of Ellie Mae. Through its digital lending platform, Ellie Mae provides technology services to all participants in the mortgage supply chain, including over 3,000 customers and thousands of partners and investors participating on their open network who provide liquidity to the market. Lenders rely on Ellie Mae to manage and facilitate the exchange of data to enable the origination of mortgages, while maintaining strict adherence to various local, state. and federal compliance requirements.
The acquisition of Ellie Mae accelerates ICE's effort to automate the mortgage workflow initiative it began in 2016 with its majority investment in the Mortgage Electronic Registrations System (MERS). ICE fully acquired MERS in 2018 and followed up with the acquisition of Simplifile in 2019 thus furthering its focus on digitizing the closing and post-closing process for US mortgages.
The core focus of Ellie Mae's technology, expertise, and network is in the mortgage origination process, connecting brokers, underwriters and lenders. With MERS and Simplifile now under the ICE umbrella they can work together as part of ICE Mortgage Technology. This expanded platform will, for the first time, bring together all key stakeholders from origination to final settlement in one digital mortgage ecosystem.
My guest post can be accessed at ValueofStocks.
I wish you much success on your journey to financial freedom.
Thanks for reading!
Note: I sincerely appreciate the time you took to read this article. Please send any feedback, corrections, or questions to [email protected].
Disclaimer: I have no knowledge of your individual circumstances and am not providing individualized advice or recommendations. I encourage you not to make any investment decision without conducting your own research and due diligence. You should also consult your financial advisor about your specific situation.
Disclosure: I am long ICE.
I wrote this article myself and it expresses my own opinions. I am not receiving compensation for it and have no business relationship with any company whose stock is mentioned in this article.