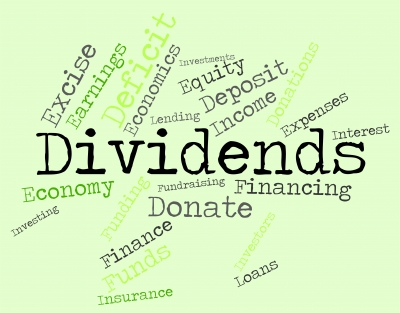 This is my June 2020 FFJ Portfolio report. The portfolio was created in January 2017 for the purpose of demonstrating how investing in high quality companies with competitive advantages and with a record of consistently increasing dividends can assist investors in reaching their long-term financial goals without the need to speculate or to chase dividend yield.
First and foremost...to all my fellow Canadians.....Happy Canada Day!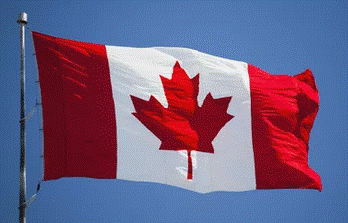 Each time I sit down to compose my monthly update I think about some of my experiences which would not have been possible had I not stepped away from the workforce just over 4 years ago.
On one of my daily early mornings runs a couple of weeks ago I met a fellow gym member and her husband. We got to talking and one thing led to another and I found myself helping them with their first haying deliveries of the year.
Farmers pay extremely close attention to weather conditions. The forecast was ideal but time was of the essence because once hay is cut it can't lay on the field and get rained on. We had 4 days to move 9000+ bales of hay to several farmers who needed hay for their horses before the forecast called for rain.
Two ~8 hour days slugging a total of ~1900 55 pound bales of hay (roughly 52.25 tons of hay) might not appeal to everyone but I found the exercise enjoyable; several other people were involved so I did not have to move all 9000+ bales myself!
I have been told my services will be required when the next cut takes place later this summer. I look forward to it!
I mention this because, while haying was not on my 'bucket list', it is something I truly enjoyed and which I would not have had the pleasure to experience had I still been working. If haying is not something which appeals to you...not a problem. Think of things you would really like to do but are unable to do so because work interferes with your life. Put a game plan in place to position yourself so you can do them before it is too late.
FFJ Portfolio
Decades ago, my wife and I put together a 'game plan' to create an equity portfolio which would generate a growing income stream so as to provide us with the opportunity to 'step away'. The FFJ Portfolio is the portion of this investment portfolio for which I am prepared to disclose details.
In addition to my previously written articles you can access the list of holdings within the FFJ Portfolio's 'Core' and 'Side' accounts here. The monthly FFJ Portfolio dividend income reports can be accessed here.
Other than the automatic reinvestment of dividend income, I have refrained from purchasing additional shares since the valuation of companies which appeal to me are a bit rich for my liking. On June 29th, however, one of the companies on my 'watch' list for which I have patiently waited almost 3 years to retrace to a better valuation finally entered my 'buy' zone; in this article I disclose the purchase of 300 additional shares of CME Group Inc. (CME).
At the beginning of the year I set the following dividend income targets.
Core Accounts - CDN ~$15,500 and USD ~$19,000
Side Accounts - CDN ~$20,500 and USD ~$12,500
Dividend income generated in the first half of 2020 has amounted to:
Core Accounts - CDN ~$7,760 and USD ~$9,687
Side Accounts - CDN ~$11,514 and USD ~$8,061
I do not anticipate any dividend cuts and am confident 2020's actual dividend income will exceed the targets I set.
Final Thoughts
Some financial pundits suggest many investors are speculating and this has contributed to the meteoric rise in the share price of some companies over the last few months. I suspect this is the case, and therefore, have adopted a cautious position. I will continue to patiently wait for the share price of many companies on my 'watch list' to retrace to more reasonable levels and will deploy funds to acquire shares in high quality companies when I deem them to be attractively/fairly valued.
Stay safe. Stay focused.
I wish you much success on your journey to financial freedom!
Note: Thanks for reading this article. Please send any feedback, corrections, or questions to [email protected].
Disclaimer: I have no knowledge of your individual circumstances and am not providing individualized advice or recommendations. I encourage you not to make any investment decision without conducting your own research and due diligence. You should also consult your financial advisor about your specific situation.
I wrote this article myself and it expresses my own opinions. I am not receiving compensation for it and have no business relationship with any company whose stock is mentioned in this article.