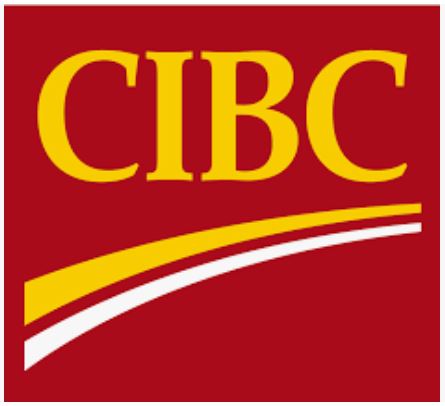 This article on The Canadian Imperial Bank of Commerce (CM) is the fourth of a 5 part series on 'The Big 5' Schedule A Canadian banks.
I do not view CM as having the same pedigree as The Royal Bank of Canada (RY) and The Toronto-Dominion Bank (TD). Nevertheless, I view CM as currently being attractively valued having retraced ~10% subsequent to my September 5th article.
Investors seeking an investment which provides an attractive, safe, and growing dividend may wish to consider CM for their portfolio.
Summary
CM recently reported FY2018 results and senior management indicated it is confident it can continue to deliver EPS growth within the 5% - 10% medium-term target range.
CM is focused on expanding in the U.S. and gains from the PrivateBancorp acquisition are exceeding expectations.
With the highest concentration of the Big 5 in Canadian retail loan exposure and in particular uninsured Canadian mortgages, CM is perhaps more vulnerable than its peer group in the event of an economic downturn in Canada.
I am confident CM will be able to avoid another 'landmine' should the Canadian real estate sector soften significantly come the next economic downturn.
CM's attractive valuation and dividend yield will likely appeal to investors seeking a safe and gradually growing stream of dividend income.
All figures are expressed in CDN $ unless otherwise noted.
Introduction
This fourth article in this series covering the Big 5 Schedule A Canadian banks touches upon The Canadian Imperial Bank of Commerce (TSX: CM); CM released its Q4 and FY2018 earnings on November 29.
Article 1 covered The Bank of Nova Scotia (TSX: BNS), article 2 covered The Royal Bank of Canada (TSX: RY), and article 3 covered The Toronto-Dominion Bank (TSX: TD).
In my September 5th article I indicated various headwinds/uncertainties made me reluctant to acquire additional shares in any of the Big 5 other than through the automatic reinvestment of all dividends; CM's share price has retraced ~10% subsequent to that article.
Please refer to article 2 in which I cover Canada's FI landscape.
Please click here to read the complete version of this article.
Members of the FFJ community can access reports I generate on high quality companies which add long-term shareholder value. In an effort to help you determine whether my offering is of any value to you I am pleased to offer 30 days' free access to all sections of my site. No commitments. No obligations. That's 30 days from the time you register at absolutely no cost to you!
Note: I sincerely appreciate the time you took to read this article. Please send any feedback, corrections, or questions to [email protected].
Disclaimer: I have no knowledge of your individual circumstances and am not providing individualized advice or recommendations. I encourage you not to make any investment decision without conducting your own research and due diligence. You should also consult your financial advisor about your specific situation.
Disclosure: I am long BMO, BNS, CM, RY, and TD.
I wrote this article myself and it expresses my own opinions. I am not receiving compensation for it and have no business relationship with any company whose stock is mentioned in this article.